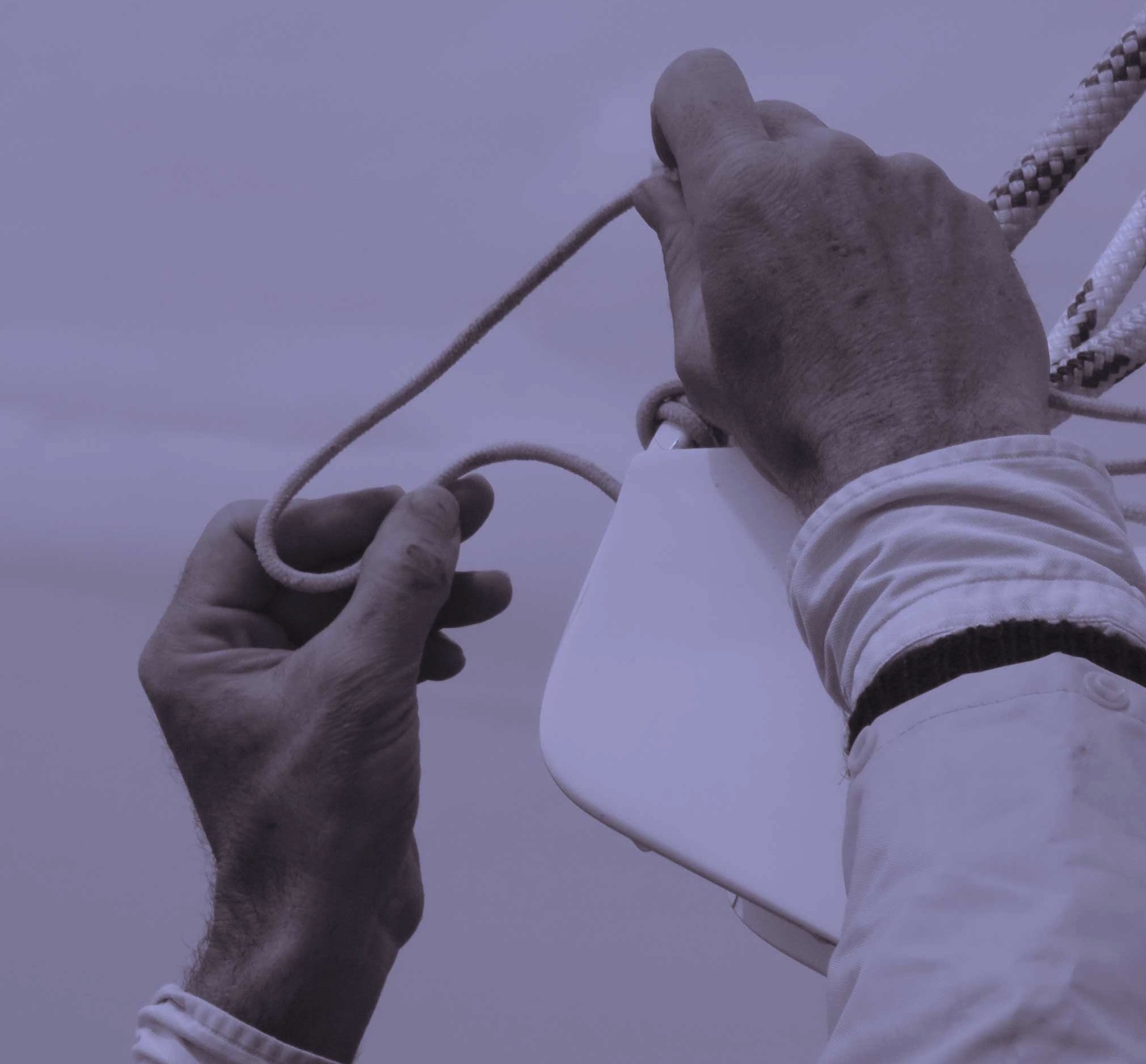 PHOTOGRAPHER AT: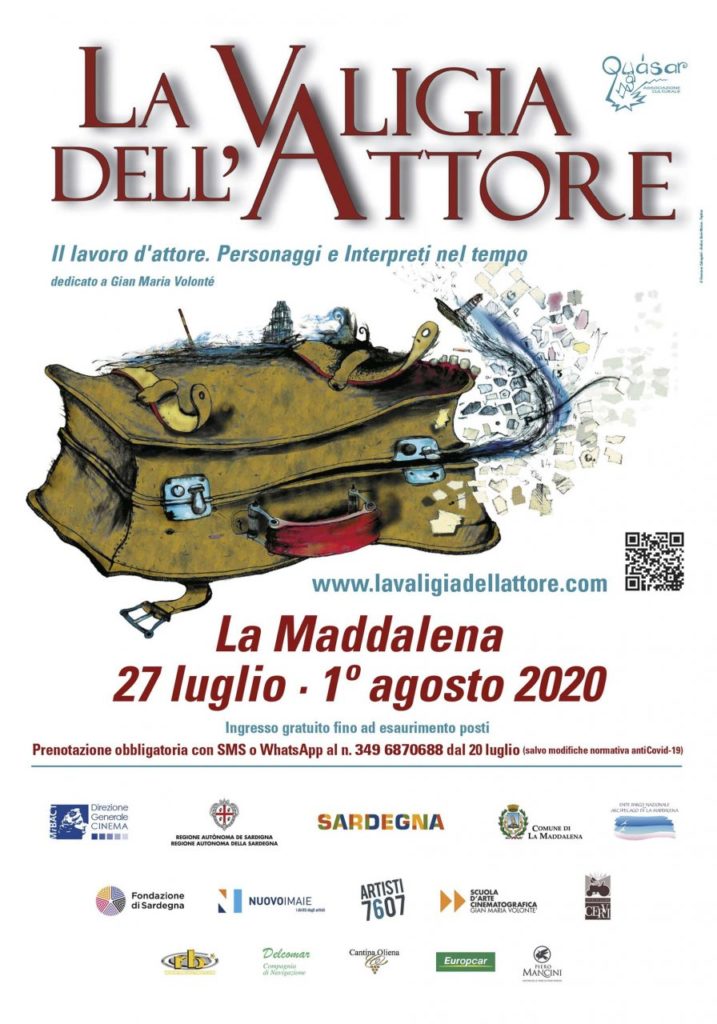 ALEXANDRA CHASE
UNA VERA ILLUSIONE
Video biography on Gianni Penati – Vogue America Photographer
2018

2018 – participation with short experimental film
LET'S GET LOST
password: lost2
MPA 2017 – MAGHREB PHOTOGRAPHY AWARDS
FINAL DEADLINE IS MAY 30TH 2017
24/12/2016 – VENTES AUX ENCHERES MAZAD&ART SOFITEL ESSAOUIRA
6/7/8 OCTOBRE 2016 – EXPO LES NUITS PHOTOGRAPHIQUES D'ESSAOUIRA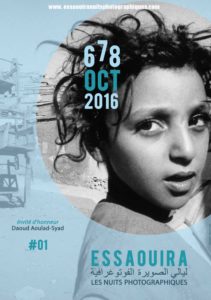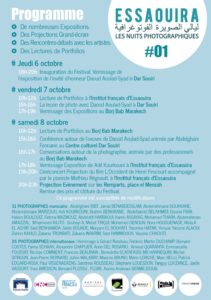 8 AOUT 2016 – PARTICIPATION AU CONCOUR INTERNATIONAL FOCUS IRAN 2
10 JUILLET 2016 – PARTICIPATION AU CONCOUR INTERNATIONAL COMEL
5 DECEMBRE 2015 – SOLO EXHIBITION – VILLA SHIRAZ – MARRAKECH
click here below for catalogue view:
catalogue BENEDETTA SCATAFASSI_Zuzu home
_________________________________________________________________
9th-10th May
THE Vth ANNUAL PHOTOGRAPHY AWARD: EXPOSURE
premiering July 13th at the Louvre Museum in Paris
Dear Benedetta Scatafassi,
It's

been

an honor to show your photography as part the Fifth Annual Exposure Award. The work of this year's project has been extraordinary, viewed by over five million photo enthusiasts from around the world. Additionally, your photograph was included in a digital display of images presented at the Exposure Award Reception at the Louvre.
Your photography was included in the Art Photography Collection
and was presented at a private reception at hosted at:
Musee du Louvre
75058 Paris – France
July 13th, 2015
Photography holds power. The act of taking a photo acts as a historical marker and a capture of time. Just as archaeologists offer hypotheses about ancient societies based on cave paintings, historians of the future will base their conjectures about us on the photography that is happening at this very moment, including yours.
As technology makes our world more interconnected, the act of creation has become a universal language and a vital conversation. Your photography, represented at the Fifth Annual Exposure Award reception is a thrilling contribution to that dialogue.
It's been an honor to have your work included. Thank you for sharing your photography with us and with the world.
Sincerely,
William Etundi Jr. Signature
William Etundi Jr.
Founder of SeeMe
PAG.51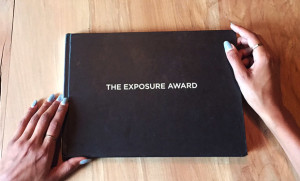 TEMPLE UNIVERSITY-TYLER SCHOOL OF ART ROME
Participation à la collective 2015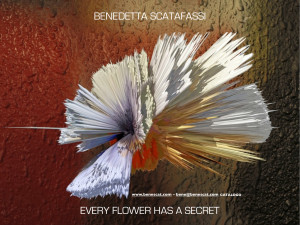 http://issuu.com/benedettascatafassi/docs/catalogo-catalogue_every_flower_has_3806992f32bfbd
Février-Avril 2015
Participation à la collective du Musée de la Photographie de Marrakech.